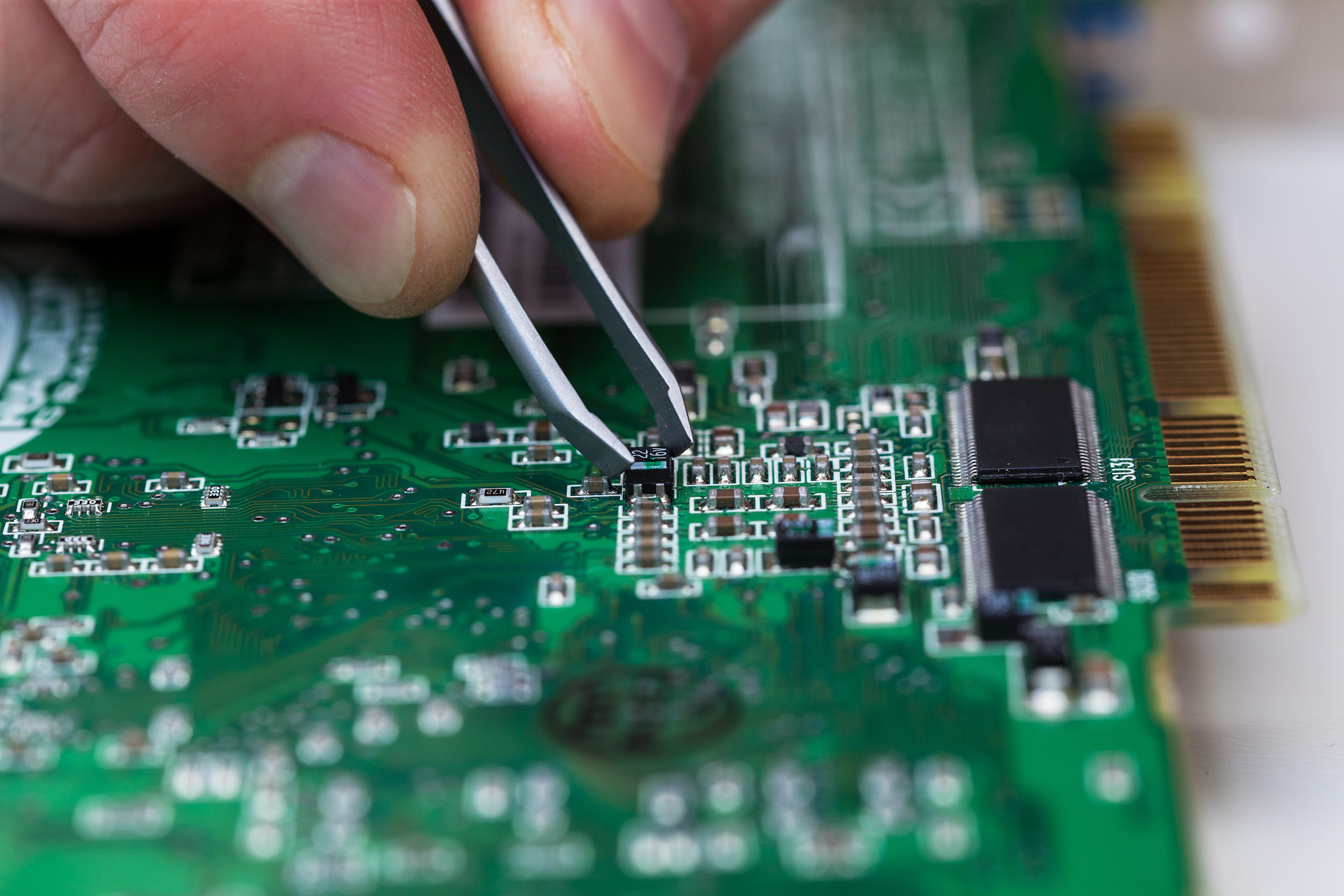 PCB Assembly Service
We assemble specialized circuit boards and test them to your specifications, specializing in short run builds. After assembly, PCBs undergo cleaning, drying, baking, and functional testing, with repair costs included in assembly expenses.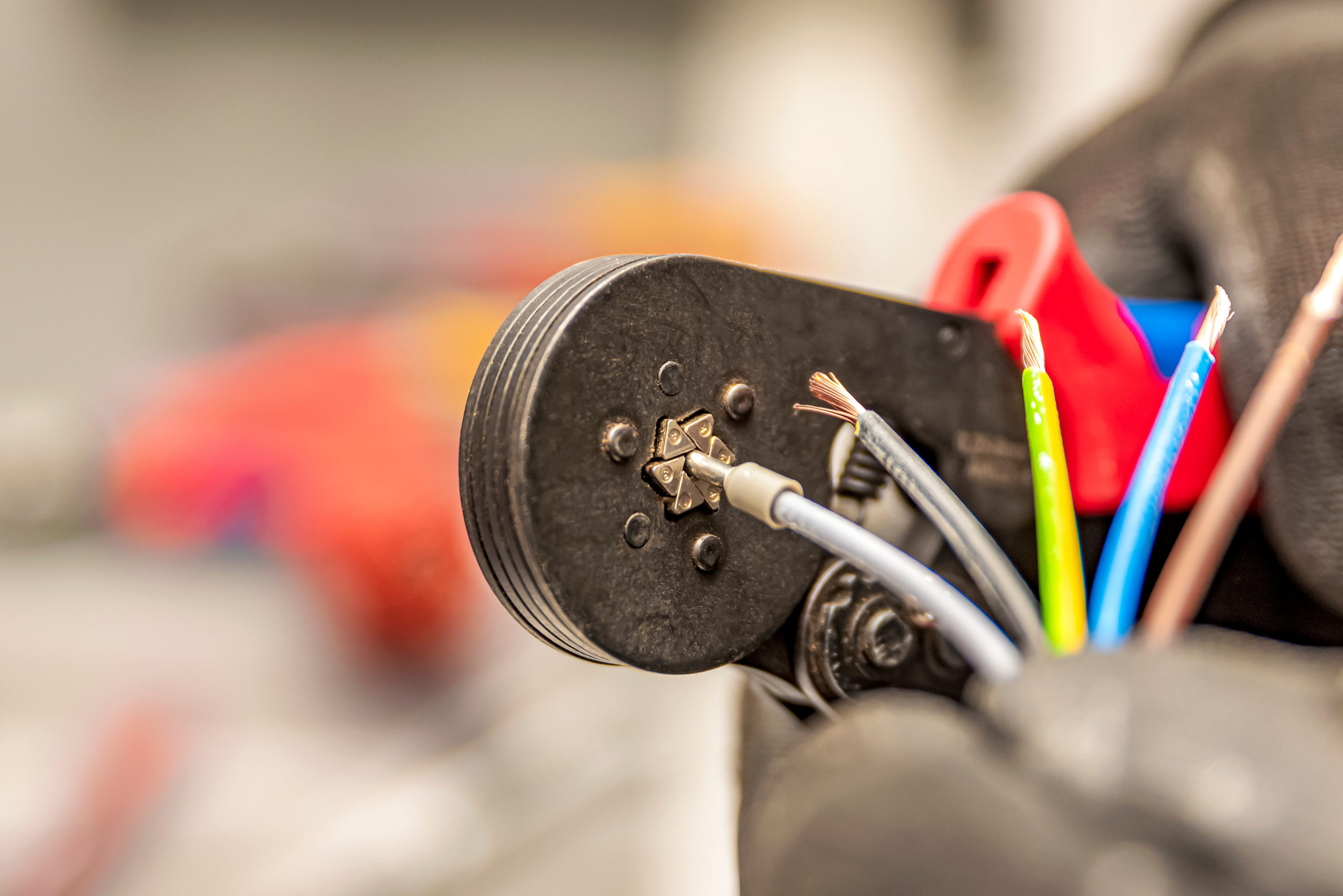 Cable Assembly Service
Within our test system integration services, we excel in crafting custom cable assemblies that precisely meet your unique project requirements, enhancing testing efficiency and effectiveness.
Click here to request further information on any of these services, or if you wish us to quote your project, please provide the following:
Assembly Drawing, Gerber files for PCB fabrication, Bill of materials, and any special requirement