Gallery
Here is a partial list of customer assemblies or systems.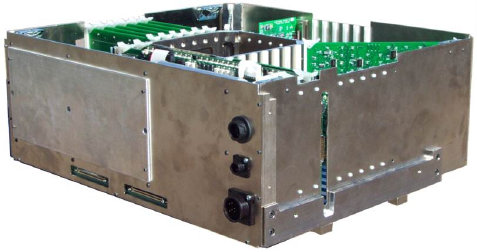 Automated Substrate
Device Test Head
Future Test utilized its full range of services to create artwork for the PCBs, assemble and test the PCB assemblies as well as machine all the mechanical components shown.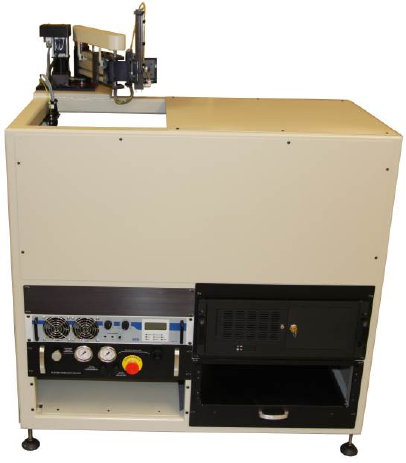 Automated Acceleration
Device Tester
Extensive framing and sheet metal fabrication was performed on site to build this tester. A robot arm is used to place product into a voice coil driven shaker for acceleration tests.
Acoustic Device
Tester
This automated acoustic device tester was completely fabricated at Future Test with purchased and machined components.
Analog / Digital
Functional Tester
Future Test designed and assembled a fully customized automated analog / digital tester. This equipment is used in-house extensively to support all types of board, subassembly as well as cable harness tests.