Machine Shop
Our in-house machine shop can readily address issues such as part tolerance for fit. For example, if a part drawing was incorrect or in error, modifications or new parts can be fabricated quickly, thereby reducing potential impact on delivery.
High Speed Verticle CNC Milling Machine
The machine shop contains many gauging devices used for measuring fabricated parts. These guages are also important for the use of alignment of critical mechanical assemblies. For example, height and optical gauges, assembly jigs, etc.
Height Gauge Measuring System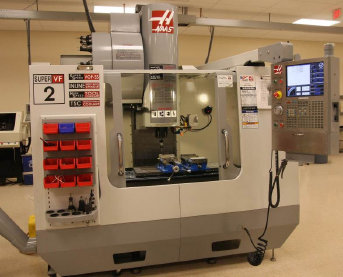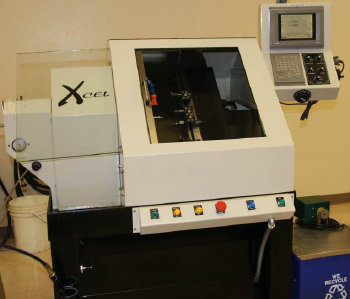 Mastercam Machining Software
This slant bed CNC lathe is very useful for machining precision small parts used in electronic assemblies like contact pins, threaded fittings, alignment pins, etc..
We apply the latest CAM software to program efficient toolpaths for our CNC equipment.
Machining Services
We can quote your custom machining requirements. Please provide the following:
2. Solid model if available
3. Material, finish, tolerance
4. Any special requirements